Celebrating 21 Years of Service to Others
We are located in the beautiful city of Sioux Falls SD and assist people in this area and the surrounding areas; we do often get letters from other states as far away as Florida for assistance.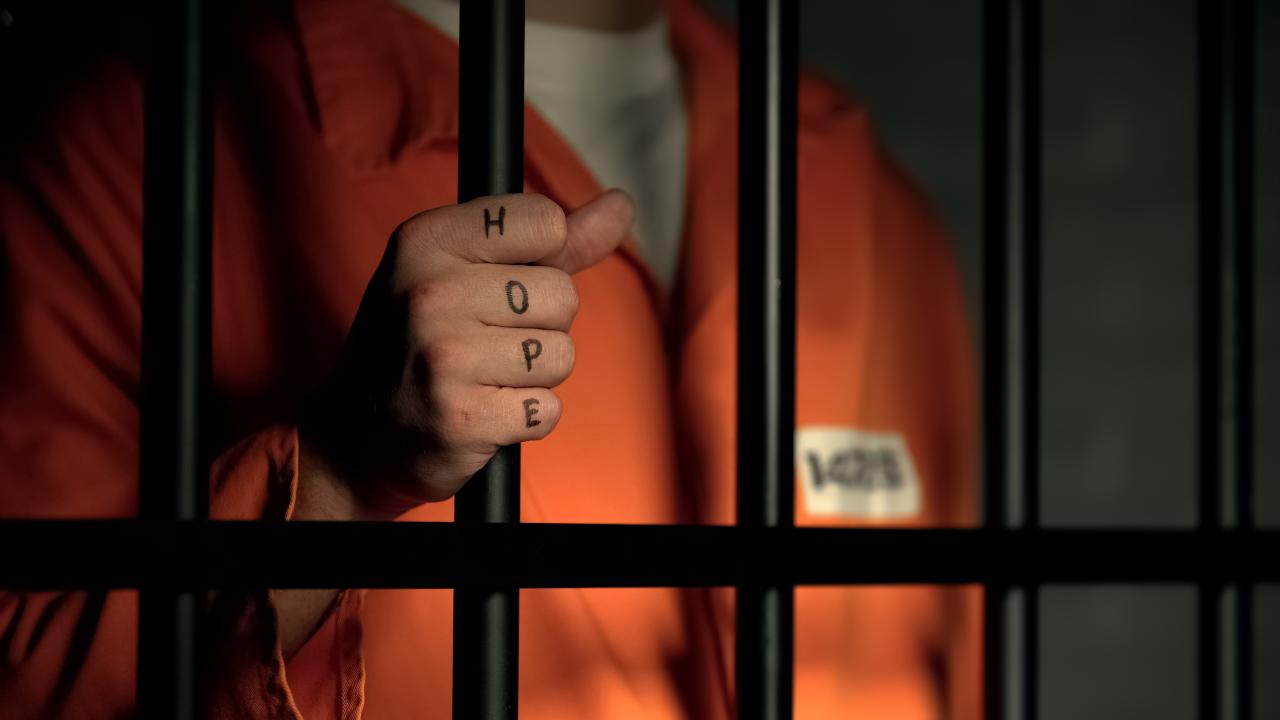 About Us
"For I was hungry and you gave me something to eat, I was thirsty and you gave me something to drink, I was a stranger and you invited me in, I needed clothes and you clothed me, I was sick and you looked after me, I was in prison and you came to visit me."
Matthew 25:35,36
Our primary purpose is to give a hand up to those whom have been incarcerated in the state or federal penal system. They find us through several organizations and the helpline in Sioux Falls SD We assist with clothing, food , transportation, and funds for housing , as well we can assist them with getting there drivers license and social security card if needed.