About Us
For I was hungry and you gave me something to eat, I was thirsty and you gave me something to drink, I was a stranger and you invited me in. I needed clothes and you clothed me, I was sick and you looked after me, I was in prison and you came to visit me. Matthew 25:35,36
Our primary purpose is to give a hand up to those who have been incarcerated in our penal system. They find us through many churches, organizations and the Helpline in Sioux Falls, S.D. We assist with clothing and food, transportation and funds for housing, as well we can assist them with getting their driver's license and social security card if needed. If we cannot help them, we will help find another organization that can assist them with their needs.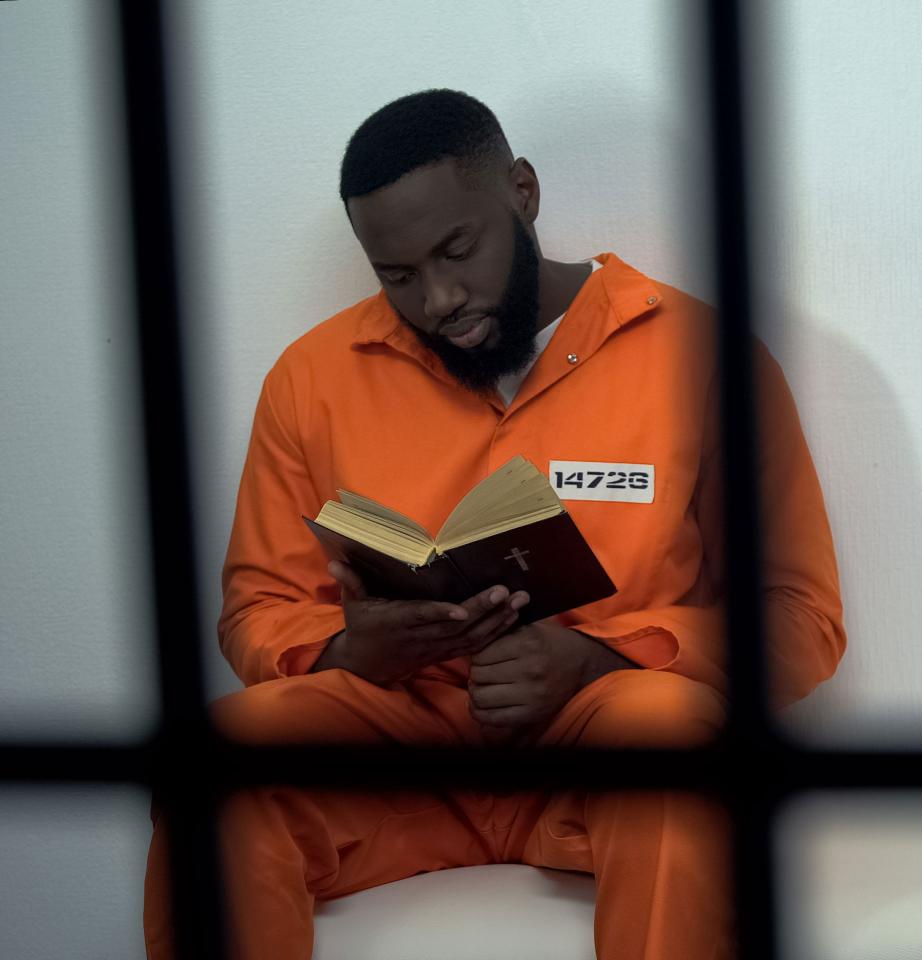 Mark J Uhrich Sr.
Executive Director
Stewart Oaks
Associate Director
Jenay Hallickson
Secretary
Barry Eberhard
Board Member
Tracey Eberhard
Board Member
Duane Hudelson
Board Member
Bruce Oliver
Board Members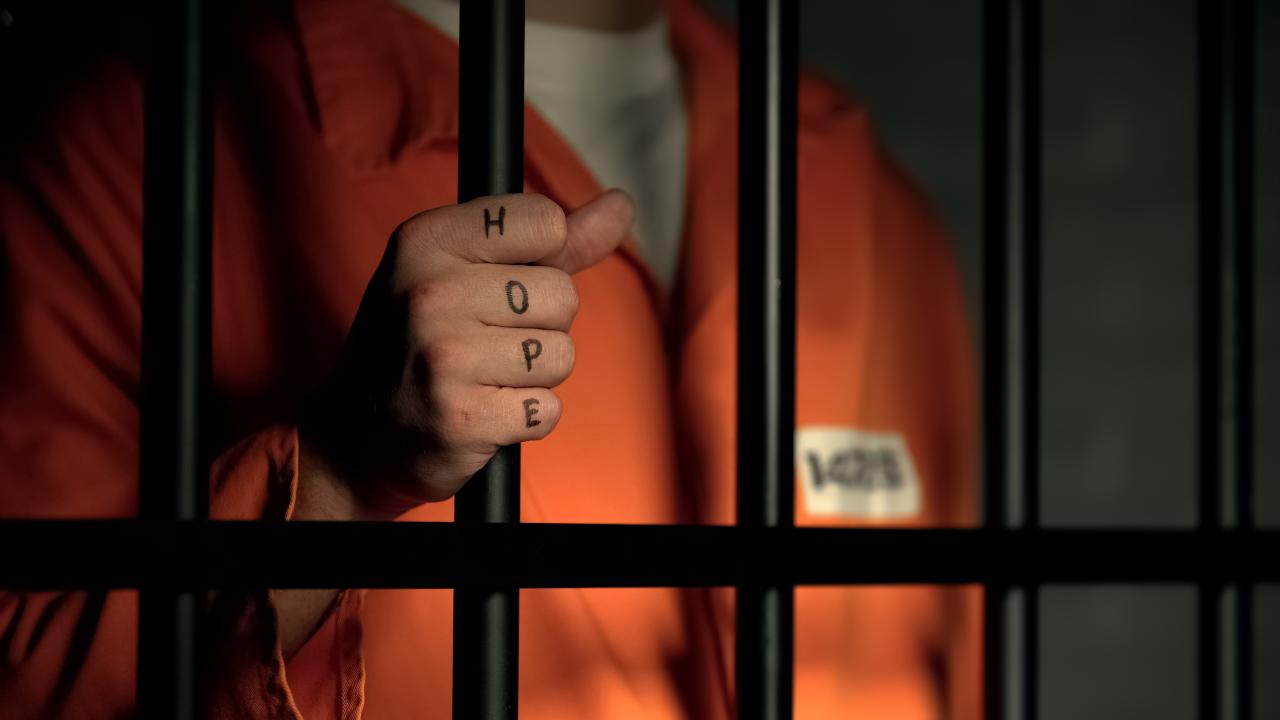 Our Vision
Is to help those both in and out of prison to become productive citizens once they return to society , We seek to help them find a place within the community We strive to give HOPE where hope has been lost.
When men and women leave prison they are given a set of sweats, a jacket and a pair of shoes and $50.00 gate money unless they have family or parole to a halfway house 86% of these men and women will return to prison in six months, By providing new clothes and other assistance they can go out and interview for employment and lower that rate, becoming a vital part of society
By working with others that have needs our vision is to help meet there needs so that they will never become incarcerated.