M-2 Program
The M-2 Program is located inside the South Dakota Penitentiary to help inmates find friends and mentors while they are incarcerated. Through churches and other organizations, we match men of similar interests with inmates, they build a friendship through visiting and mentoring. Many of our volunteers have more than one inmate that they visit on a regular basis, and often remain friends once the inmate has reentered society.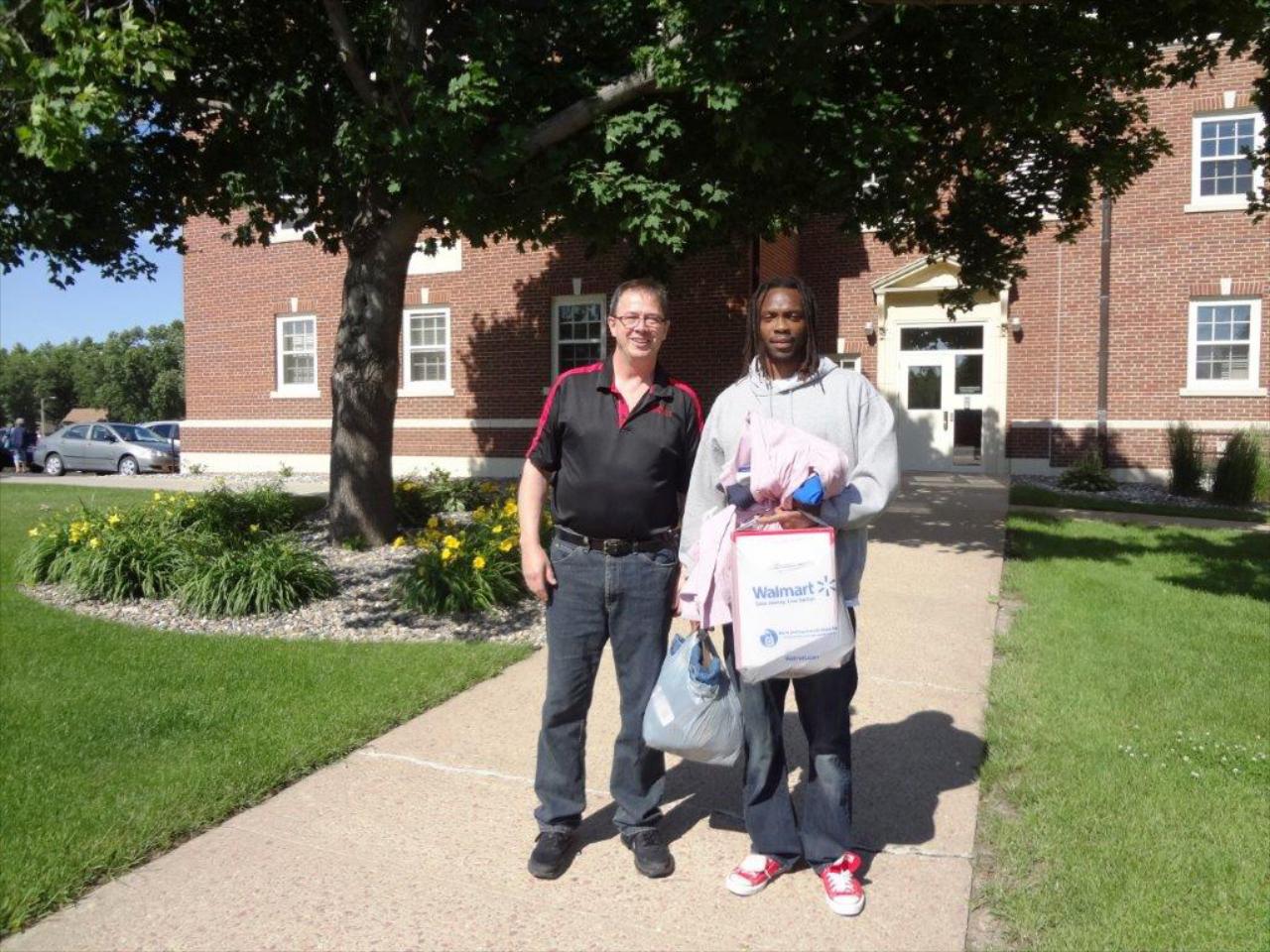 P-2 Program
Works inside the county jail to provide Bibles and Bible Studies to those incarcerated for a short time.
Hope Prison Ministry is there for those returning to society
Penitentiary comes from the Latin paenitentia meaning "repentance". A penitentiary is a place you are sent to make repentance for a crime committed. Too many times we forget that these men or women returning to society have paid their penance and are ready to start anew. When they leave prison, they are given $50.00 gate money and a set of sweats and told good luck. HPM is there to lend a hand by providing them clothing so they look nice for an interview, when funds are available, we help by purchasing a bike so they can get around. We can provide sustenance and when they are ready for housing, if funds are available, we will help them get started. This is a one-time assistance that we offer, if someone returns to incarceration a second time, we cannot help them.
As well as helping many returning to society, we assist others where the Lord leads us to love and have compassion for our fellow man.